The Story of Gear Up

Gear Up's Beginnings
Gear Up Surplus has been a staple in Brevard Country for 10 years now. Founded by Lela Smien Hatoum, a Killeen, Texas native who is the granddaughter of a World War I Veteran. Gear Up was able to get it's start thanks to Charley Smien (Lela's father) who successfully owned and operated several military surplus stores in the Fort Hood area.
In addition to operating several surplus stores, Charley was also a staple in his community. He developed relationships with his customers and gave back as much as possible. His legacy continues to live on through Gear Up Surplus and his values remain ingrained.
Customers
Since Gear Up's beginnings, we have catered to both active and retired military servicemen with an array of military issued and replicated products. In addition, Gear Up has a strong relationship with local law enforcement, Security Guards, JROTC, Sea Cadets, Fire and EMT.
Products within the store also cater to Air Soft/Paintball, Survivalist, Boy Scouts, Campers, Hunters and many more people from various walks of life. Although a military surplus store at its core, Gear Up has grown and adapted in order to serve a variety of locals with their needs.
Growth
That growth has now been extended to the web, where customers can support a small business at their convenience, with online ordering. As a thank you for the support, customers are now offered the ability to sign up for the brand-new loyalty program in the store. This program accumulates points for every dollar spent and provides customers coupons and discounts for their loyalty.
Thank You for 10 great years, here's to the next 10!
#GearUpAtGearUp #SupportLocalBusiness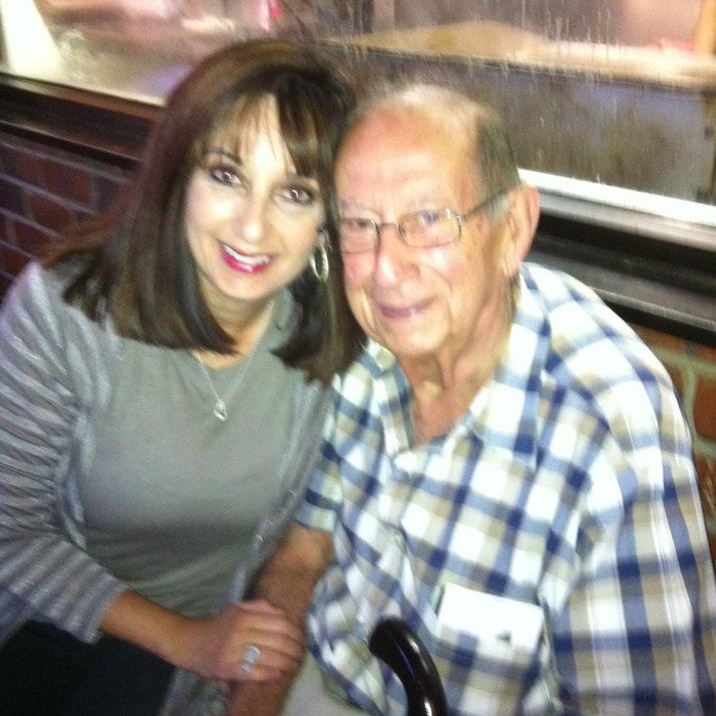 Lela and Charley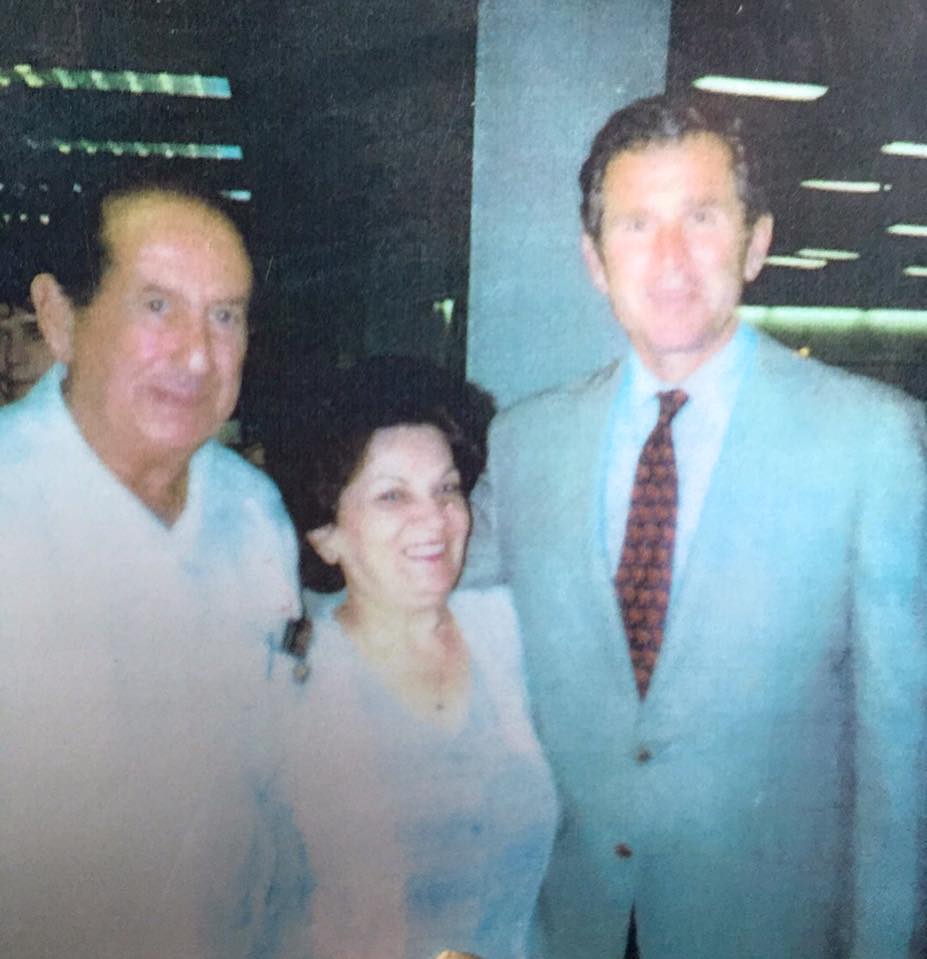 Charley, Wife Eva and President George W. Bush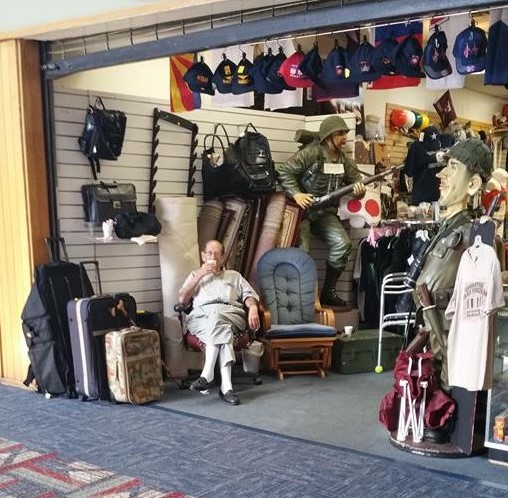 Charley in Front of One of His Surplus Stores