Labor Day is a day to honor and recognize Americans, specifically laborers' who have contributed to the development and achievements of the United States. We reveal to you our top 5 items to Gear Up with this Labor Day weekend!
1. Mesh Back/Trucker Cap – If you're like most people, then Labor Day means a day outside in the sun. As Floridians the heat can be no joke, which is why we recommend a mesh back cap. The perfect solution to protect you from the sun and provide air on you head to keep you cool. We have a variety of mesh back and Trucker caps in stock!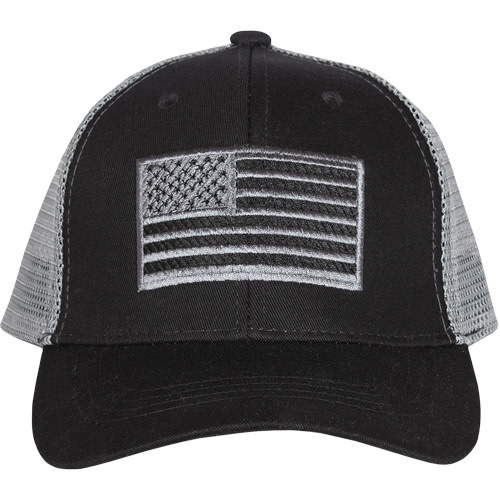 2. Tank Top – Summer is winding down, so that means your window to wear tanks is coming to an end. Which is why it's a perfect time to get a new tank top for the long weekend. We have both camo and solid color tank tops in stock.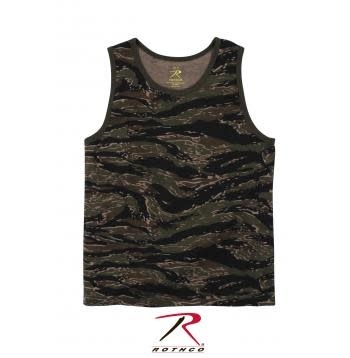 3. Pilot Sunglasses – These military style glasses have polarized lenses and UV protection. They come in a stylish Matte frame and are equipped with a carrying case and a 1 year limited warranty.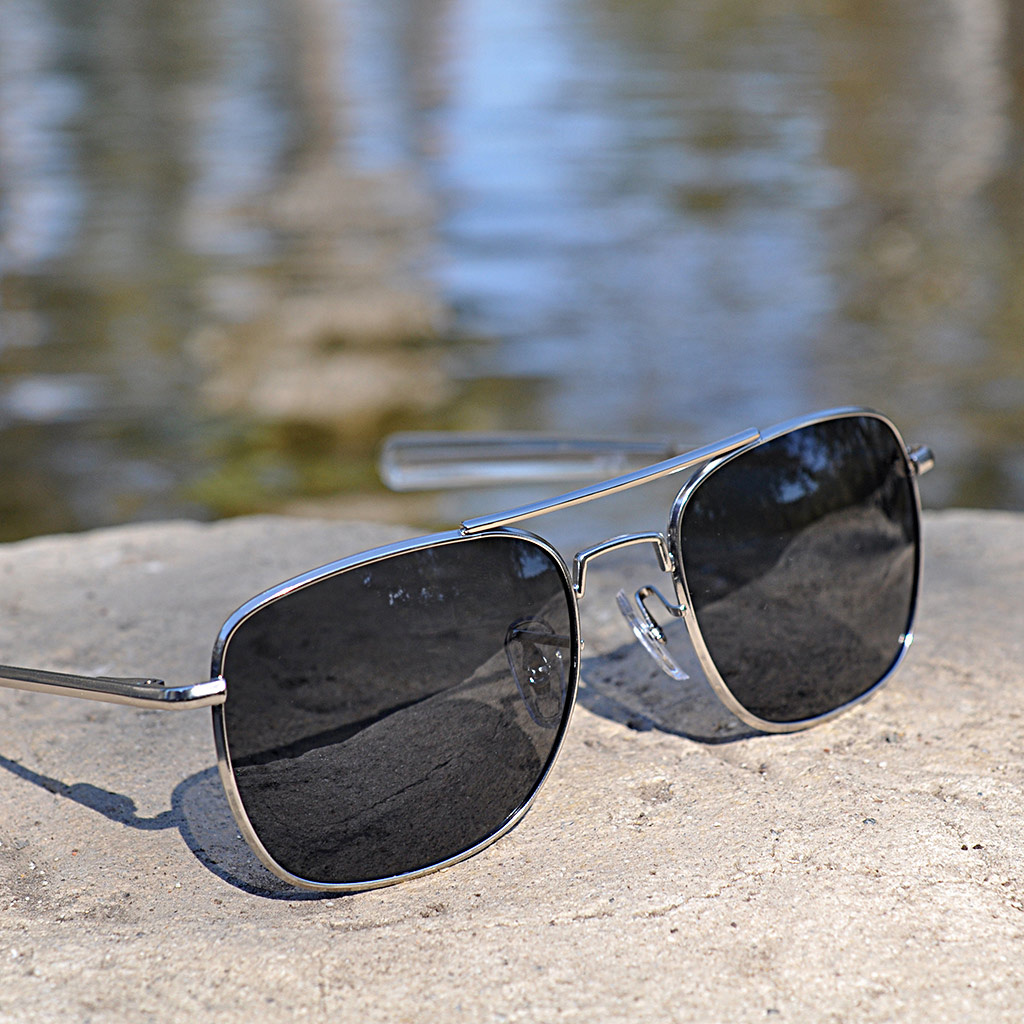 4. Dry Bag – A perfect compliment to that beach day or afternoon on the boat. A dry bag keeps all of your essentials safe and secure from the elements that you find yourself around.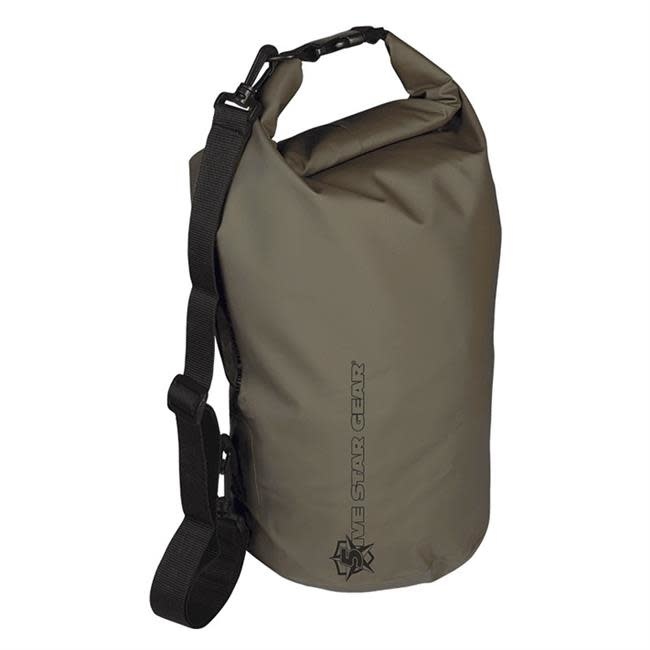 5. Maritime Assault Low Shoes - These shoes are made for all tactical water operations or leisure options. A fin friendly fit that is used by militaries worldwide. This shoe has air mesh linings the help wick away seat and other moisture from your foot. It also contains a non metallic drain port for water to drain easily.