In honor of National Police Week we decided to take a closer look at the history and meaning of the Thin Blue Line flag that is flown in support of our local heroes. Viewed as controversial by some anti-police groups and citizens, the flag itself is actually a great sign of respect and support to our law enforcement members. 
National Police Week
Every May, National Police Week occurs and is observed. A week that offers honors, remembrance and peer support to law enforcement officers both in service and who have fallen. In 1962, President JFK signed a proclamation designating Peace Officers Memorial Day on May 15th. The same week May 15th falls on has been designated as Police Week. Washington DC hosts thousands of law enforcement officers from around the world that schedule planned events honoring those for their sacrifice.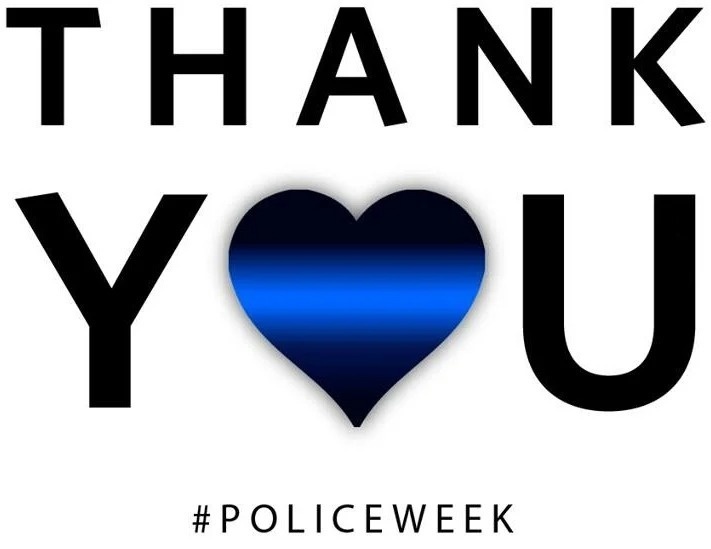 Thin Blue Line History
A phrase borrowed from a military image of the 19th century by the British in which a "thin red line" held off a Russian cavalry. The first Thin Blue Line dates back to the early 1900s when the US Army still wore blue uniforms. The soldiers formed a "blue line" by standing alongside in battle. Mentioned in a 1911 poem by Nels Dickman Anderson, the term officially formed. In the 1950's the blue line was adopted by law enforcement professionals to represent their courage and sacrifice while protecting the American people. 
Establishment of the Emblem
The Thin Blue Line was established to symbolized the barrier between law abiding citizens and criminals in America. The Blue Line took on a deeper meaning, thanks to a powerful quote by President Ronal Reagan. Stating, "Evil is powerless if the good are unafraid." The blue in the Thin Blue Line flag represents the "good" and the Thin Blue Line is a representation of Law Enforcement Officers constant bravery as they risk their lives daily to keep our streets safe. The emblem of the Thin Blue Line is set to remind us that our Police forces bring peace and diminish violence and hostility. The Thin Blue Line pays homage to our law enforcement and flags flown demonstrates support for their efforts to keep peace. 
Thin Blue Line Flag
The initial Thin Blue Line flag is a field of black background separated by a thin blue line. Symbolically the blue line is meant to represent all law enforcement officers. The top portion of the flag symbolized law abiding citizens and the bottom portion represents those who intend to cause turmoil with destructive and chaotic behavior. In addition to the traditional Thin Blue Line flag is the American Flag in black and white with a Thin Blue Line filling one of the white lines. A symbol to show that our country stands with our police forces and that we are a country of law and order, with no room for evil.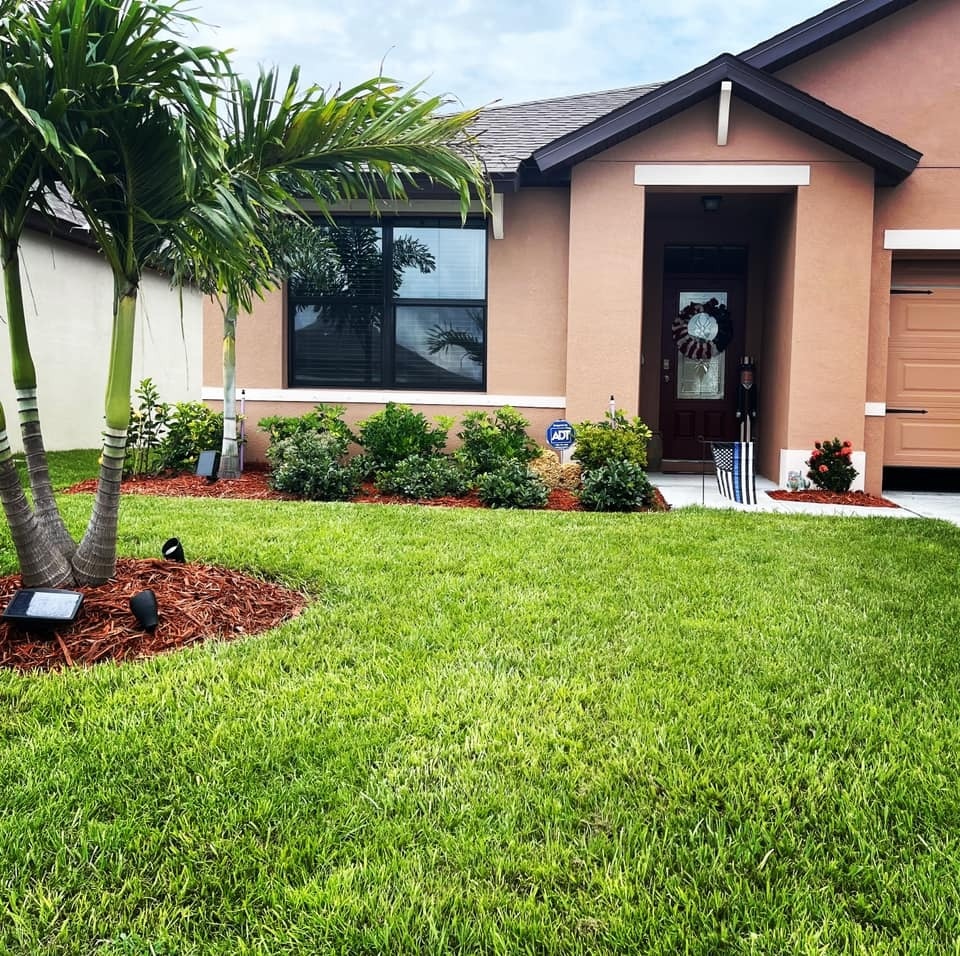 The slogan Honor and Respect is also tied closely to both the flag itself and our Police forces. This slogan should also remain as a reminder for us to always honor and respect our local heroes who wear that badge. As a company, Gear Up Surplus proudly works with and caters to our local law enforcement agencies. We donate every year to the Florida's Sheriffs Association and continue to be an outlet as a police supply store. Carrying quality police tactical pants, handcuff keys, belt keepers and much more. In addition, we proudly carry several different Thin Blue Line items for citizens to continue to show their support for our brave men and women wearing the blue.