Veterans Day is a day we celebrate to honor all of those who have served our great country. Their ultimate sacrifice is what gives us the ability to enjoy the freedoms and benefits we have today. As a thank you to our Veterans we hold a sales event every year so that they and anyone else who shops with us can take advantage of discounts! In this article we will be releasing our top 5 items to take advantage of during this Veterans Day!
If you can't come in the store, use online code VETERANSDAY for 15% off to be applied to your online order. 
Savings: $18 - $30
It's not secret, plate carrier vests, bulletproof plates and bulletproof vests are a hot commodity. When you combine uncertainty with all the madness going on, a tactical vest is one of those items it never hurts to have. With several tactical vests available in store and other styles sold-out, our vital plate carrier vests are the best option with the greatest savings to take advantage of. 
These have places for plate inserts both on the front and the back of the vest, as well as on the side if need be. This vest is fully MOLLE compatible giving you the ability to accessorize as need be with holsters, mag pouches, accessory pouches and more. The strong velcro hold on the side combined with the buckles on the side and top make it fully adjustable so it can fit based on your body type. By picking one up during our sale you can save up to $30 on it!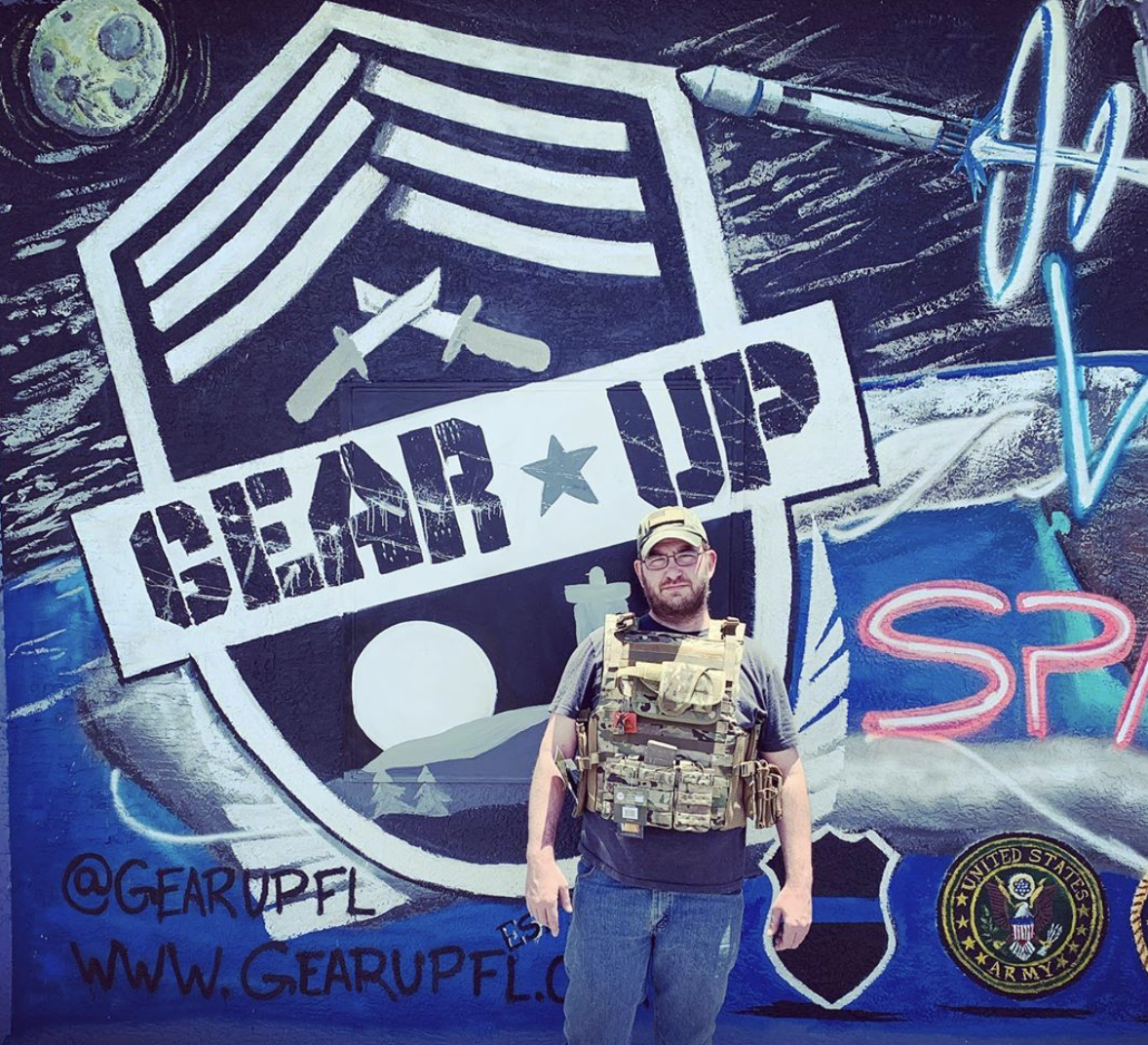 2. Lightweight All Purpose Ghillie Suit
Savings: $15
As hunting season is in full effect a ghillie suit is a great addition to any trip. Camouflaging you in the woods while hunting makes you a more effective hunter. This all purpose ghillie suit sells for $89.99 - $99.99 and the parkas are even less. With both kid and adult sizes available this proves a worthy option to get equipped with during the sale.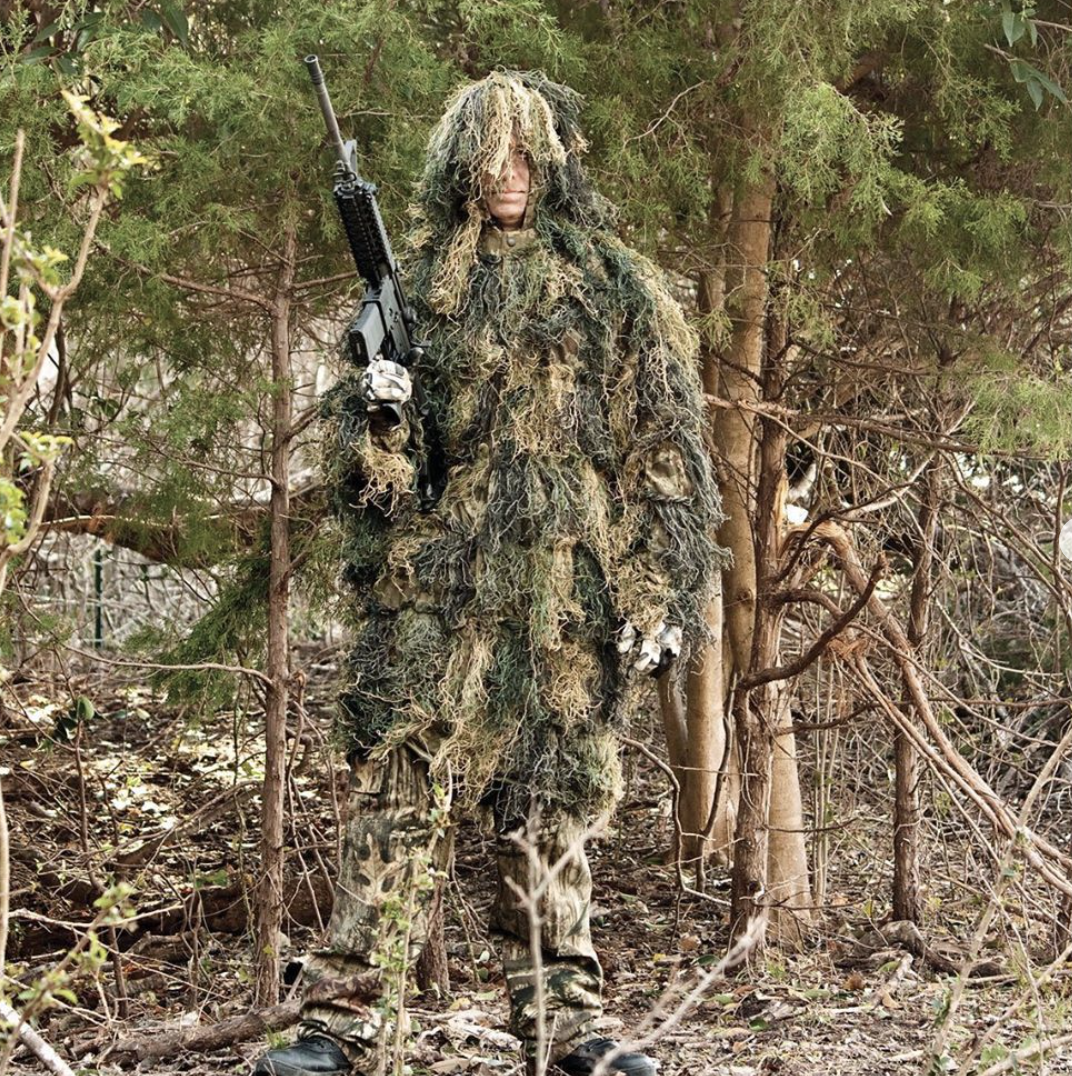 Savings: $13.50
Back to hunting, if a ghillie suit isn't your cup of tea then insulated coveralls might be. Great for the cold weather as well as blending in so your prey won't see you. These start at $69.99 for kids and $89.99 for adults. Anyone who hunts during the fall or winter won't go wrong by adding these to their arsenal.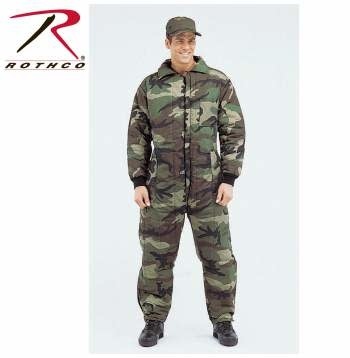 Savings: $18
This replicated WWII Combat knife was carried by our soldiers during WWII. Although replicated it received a certificate of authenticity as it is made by Daniel Boone Knife Company. A company owned and operated by the 8th generation of the Daniel Boone Family. At 11.25" in length the knife's blade is 5.88" of stainless steel and the rest is made up by a beautiful walnut handle.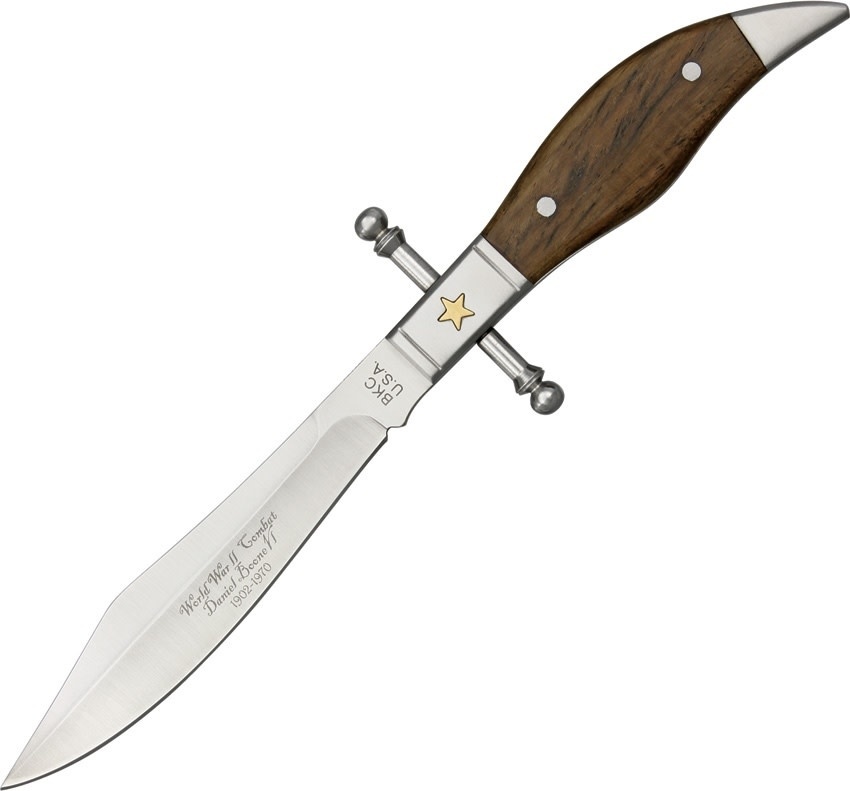 Savings: $9
Tru-Spec's newest and best pants yet. These lightweight tactical pants have a soft feel to them and come with all the pockets the originals have. The main difference is the convenient slip pocket on the side that makes retrieving your phone or magazines really easy. These retail at $59.99 and we have several colors in stock and most sizes available. A great price point already, the extra $9 off make it a steal for the sale period!