Gear Up prides ourselves in catering to any and everyone with our extensive inventory and unique market. And by everyone, we mean EVERYONE. That includes our cute four legged friends that we all love so much. Believe it or not, we have some great items that cater to your furry friends as well as yourself. Here are our top 5 items to Gear Up with for your dog walking: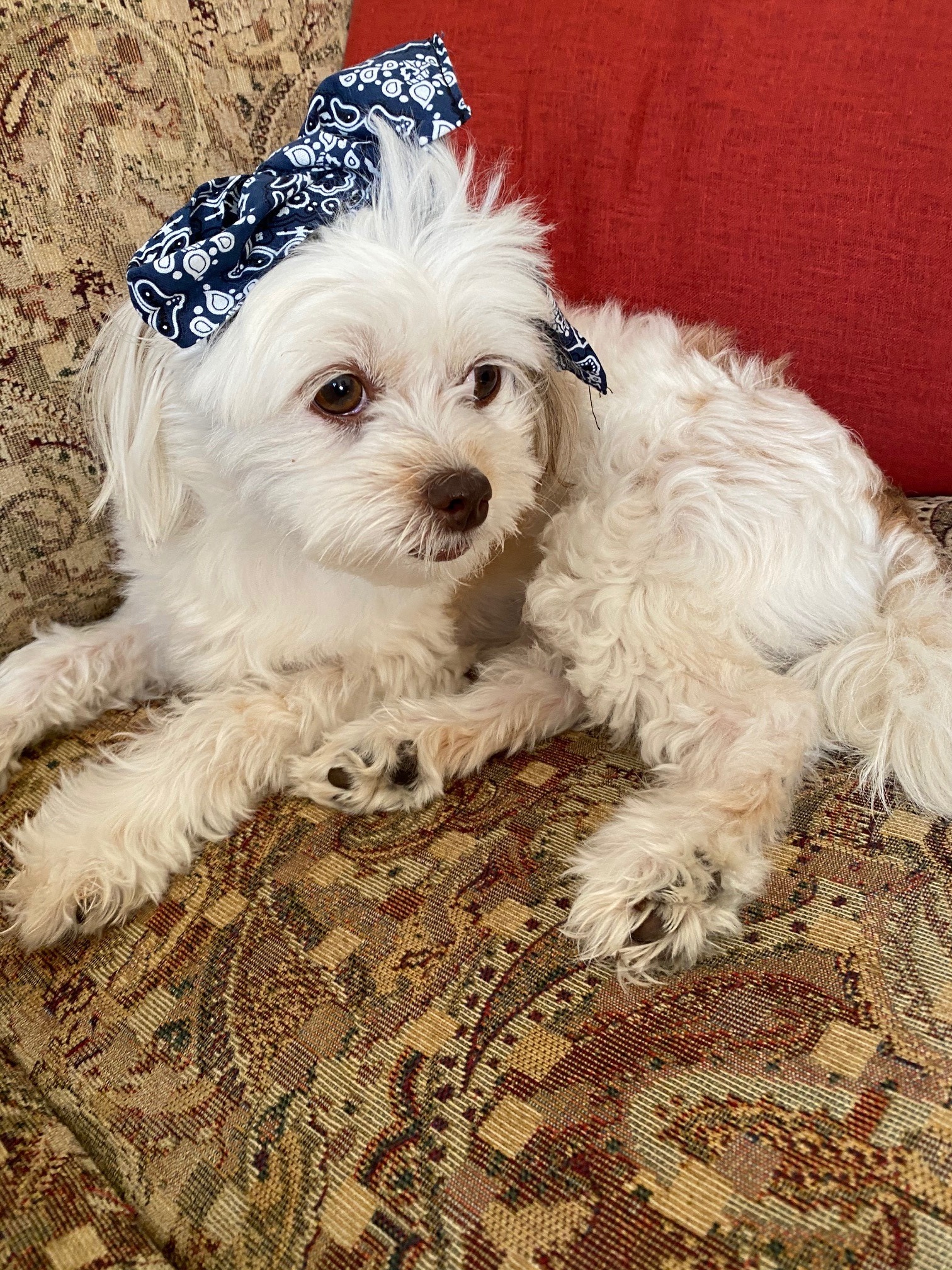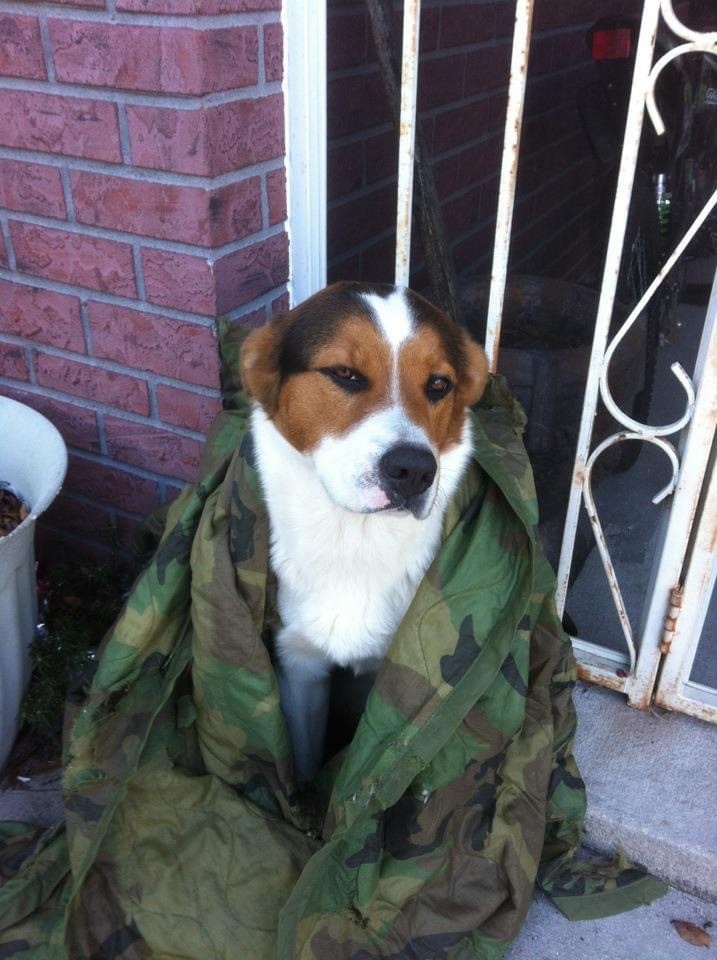 1. Bandannas: we carry an array of bandanna patterns and styles. From camo bandannas, standard paisley pattern and even our cooldannas! A bandanna that when soaked in water will remain cool for a few hours assisting you in this Florida heat. Help your dog stay stylish and you stay cool on all of your walks.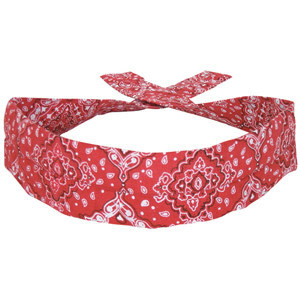 2. Head Lamp: with one hand on the leash, it's ideal to have your other hand as free as possible. That's why our 1000 lumen NEBO head lamp is a great accessory for you on your dog walks in the evening or early morning. These are fully adjustable on your head and come equipped with 3 different light modes, so based on the darkness you will always be able to see.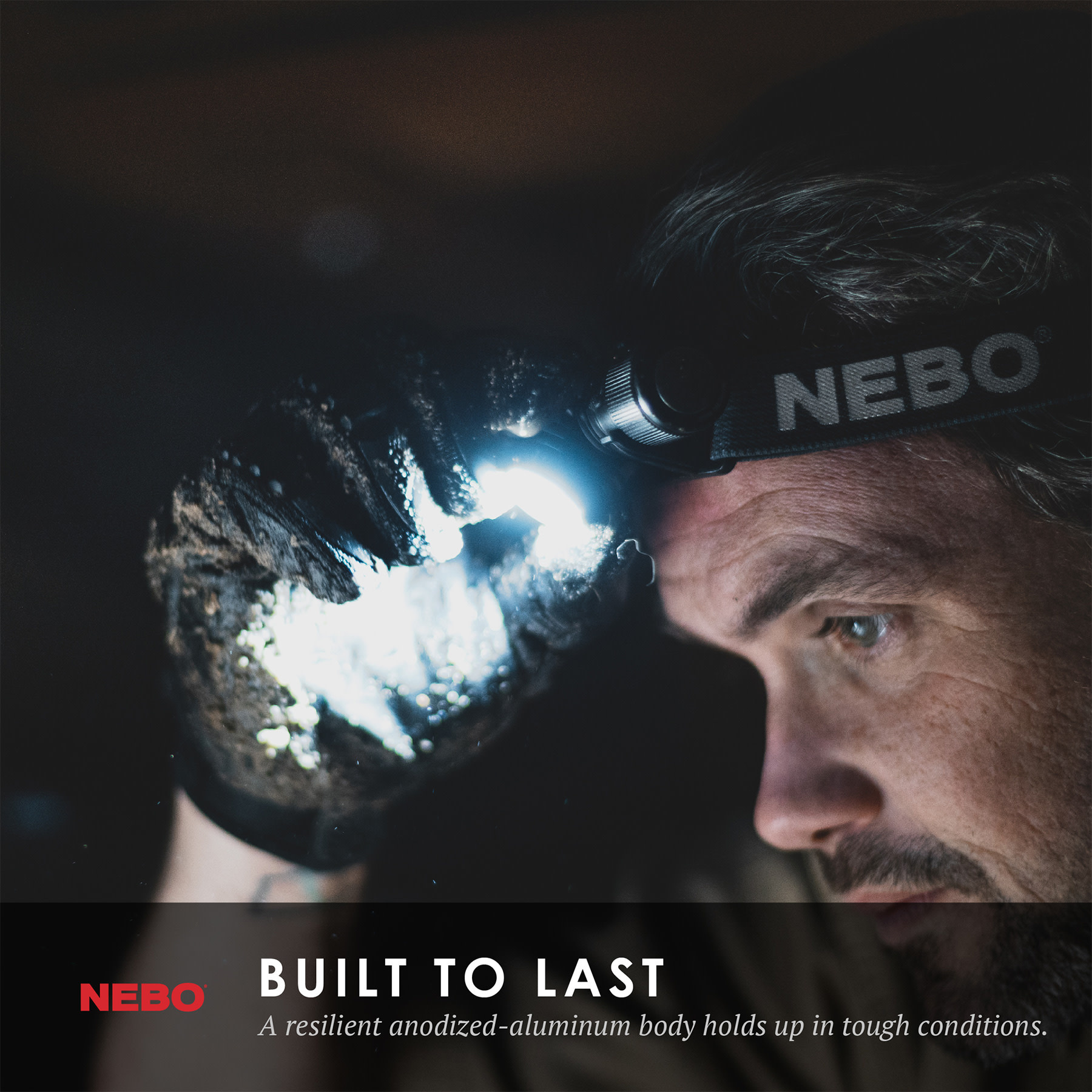 3. Jogger Pepper Spray: having pepper spray is essential not only for your protection but also for your dogs. Sometimes bigger dogs can get out and get vicious, pepper spray is a great defense item that won't harm the opposing dog permanently and will allow your dog to remain safe.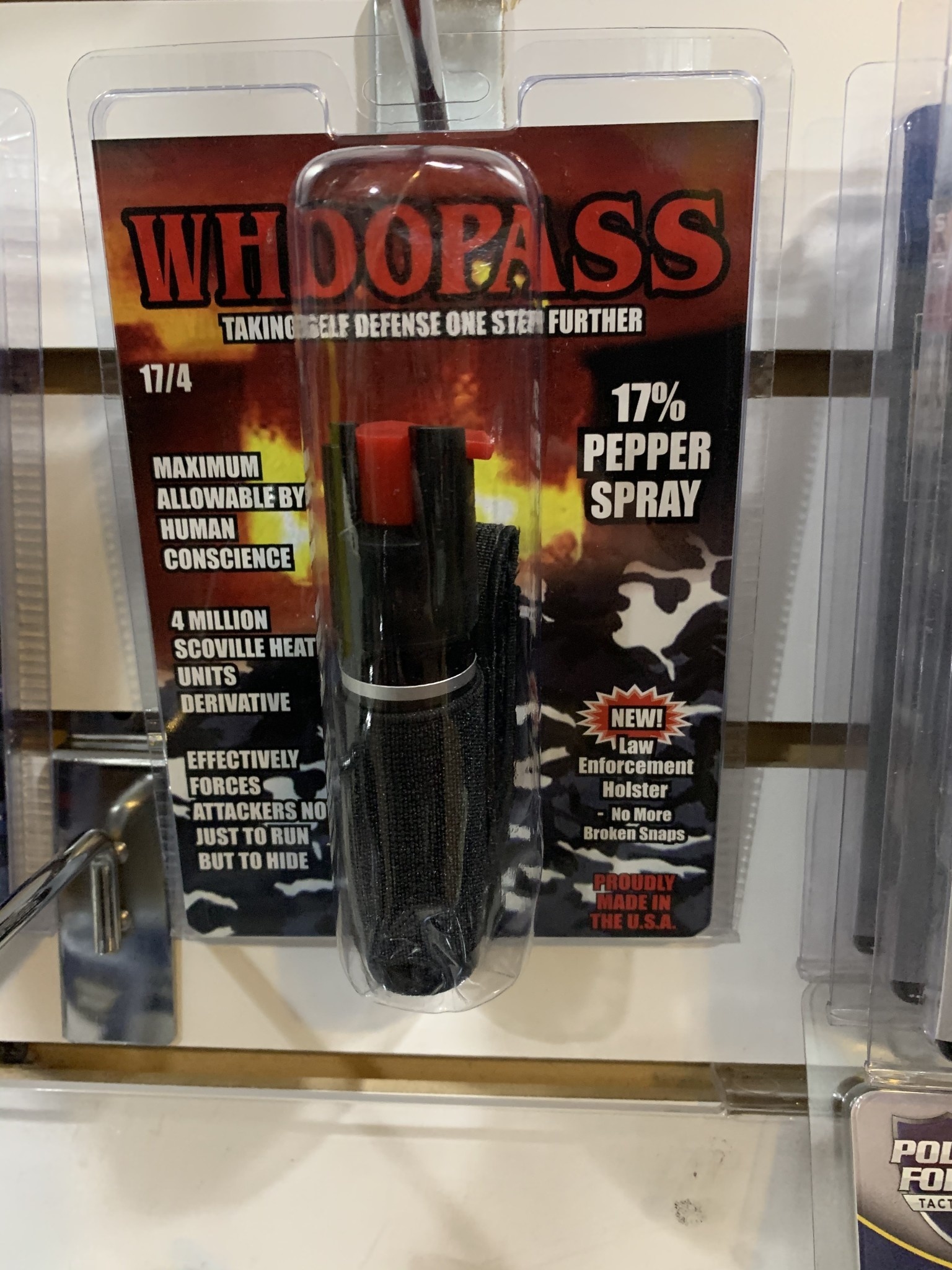 4. Canteen: Walking the dog is an enjoyable experience but walking in this Florida heat can result in thirst for both you and your best friend. Having a quality canteen is a great way to keep enough water on you at a good temperature for both you and your doggo. We have a variety of canteens in stock, from plastic military issued canteens to aluminum and even stainless steel!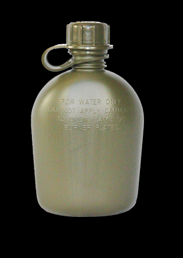 5. Compact Speed Bag: This bag is a great option for walking, the beach or any activity that doesn't require too much stuff. It is very lightweight and has several compartments making it extremely roomy. Not to mention it is MOLLE compatible, with a water bottle carrier attached and Velcro over top to accessorize with some morale patches.