Gear Up for Back to School with Gear Up. We've listed 5 items you can get in the store that will prove to be useful for the school year and beyond!
5 Items to Gear Up with for Back to School 
It's that time of year again, the time to make sure you or your kids are properly equipped for the upcoming school year. Granted this year is a little bit different and filled with uncertainty, which is why we compiled a list of items to Gear Up for this year and beyond. From durable backpacks to fashionable clothing, here are 5 items to Gear Up at Gear Up  with for the upcoming school year.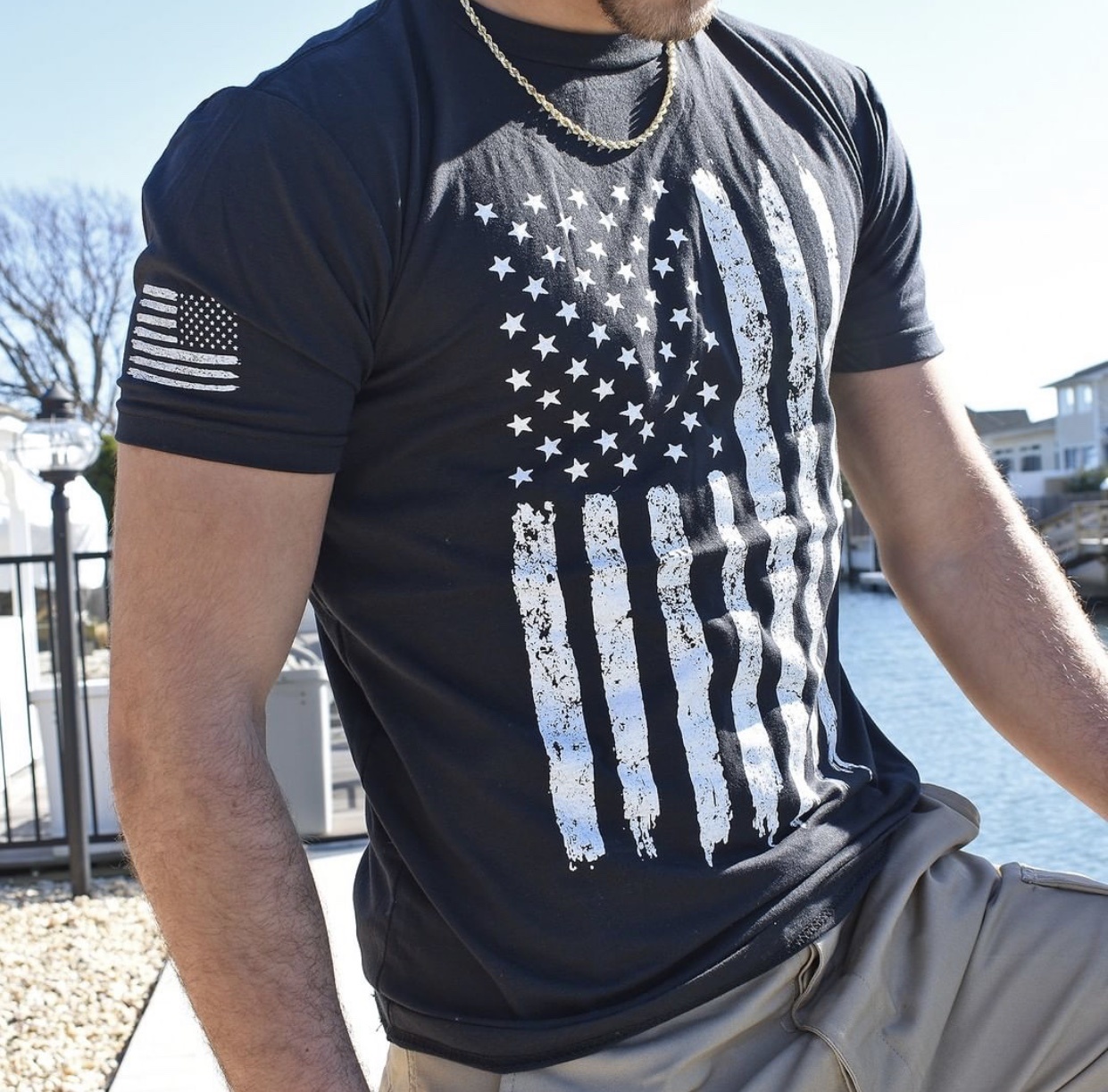 Shorts: we have some of the most stylish, durable, and practical shorts in stock. With brands like Rothco and Tru-Spec you are guaranteed to find a pair of cargo shorts that fit your style. Camouflage and solid colors are in stock as well as vintage looking, standard and longer length. So whichever style you prefer to rock, we've got you covered for this Florida heat.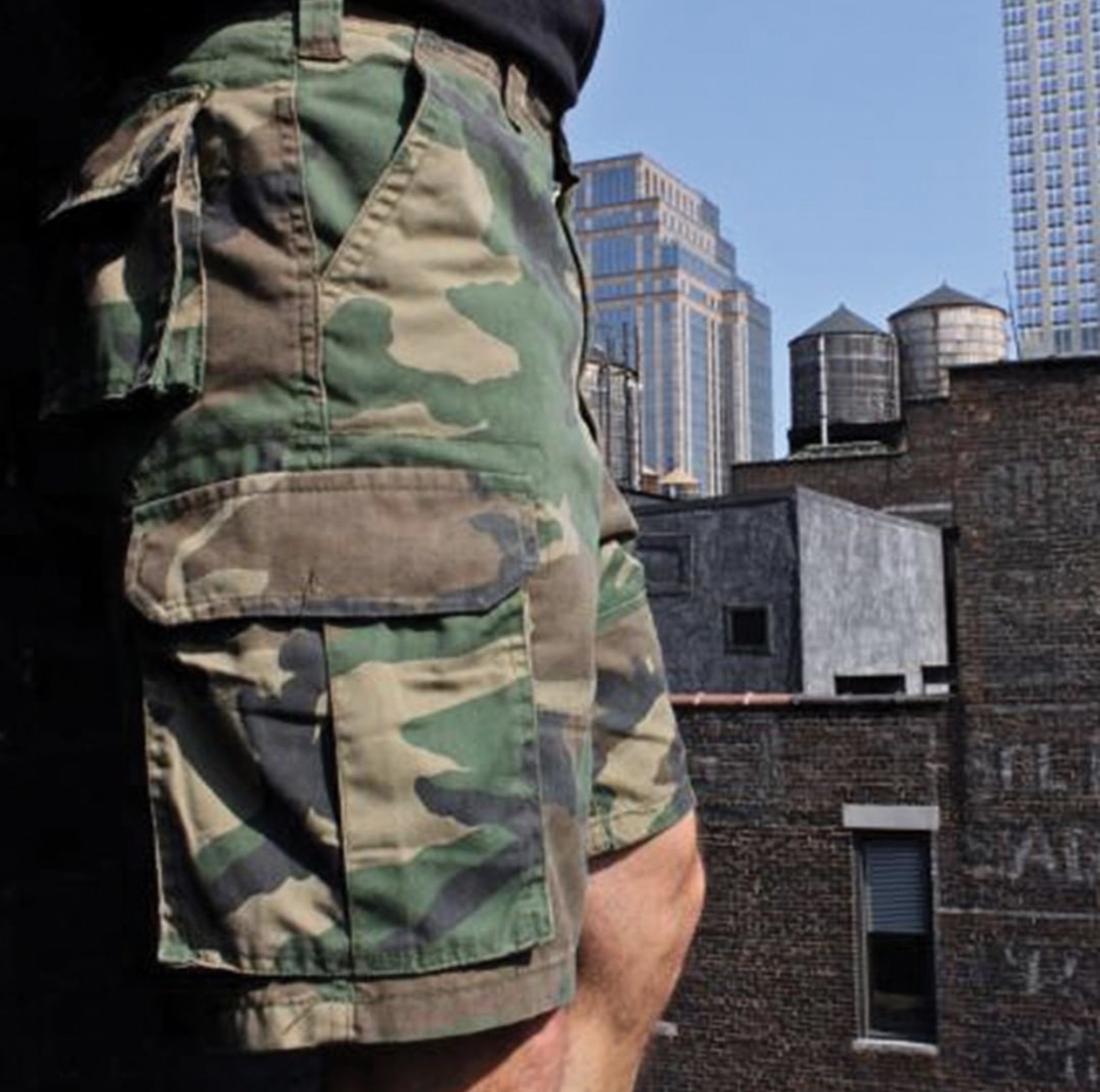 Backpack: are you tired of replacing that backpack every school year? Then it's time to invest in a pack that will last and serve as a practical item for school, travel and more. We are not limited to just tactical looking bags; we have several backpacks that blend in with the school look but made with much higher quality.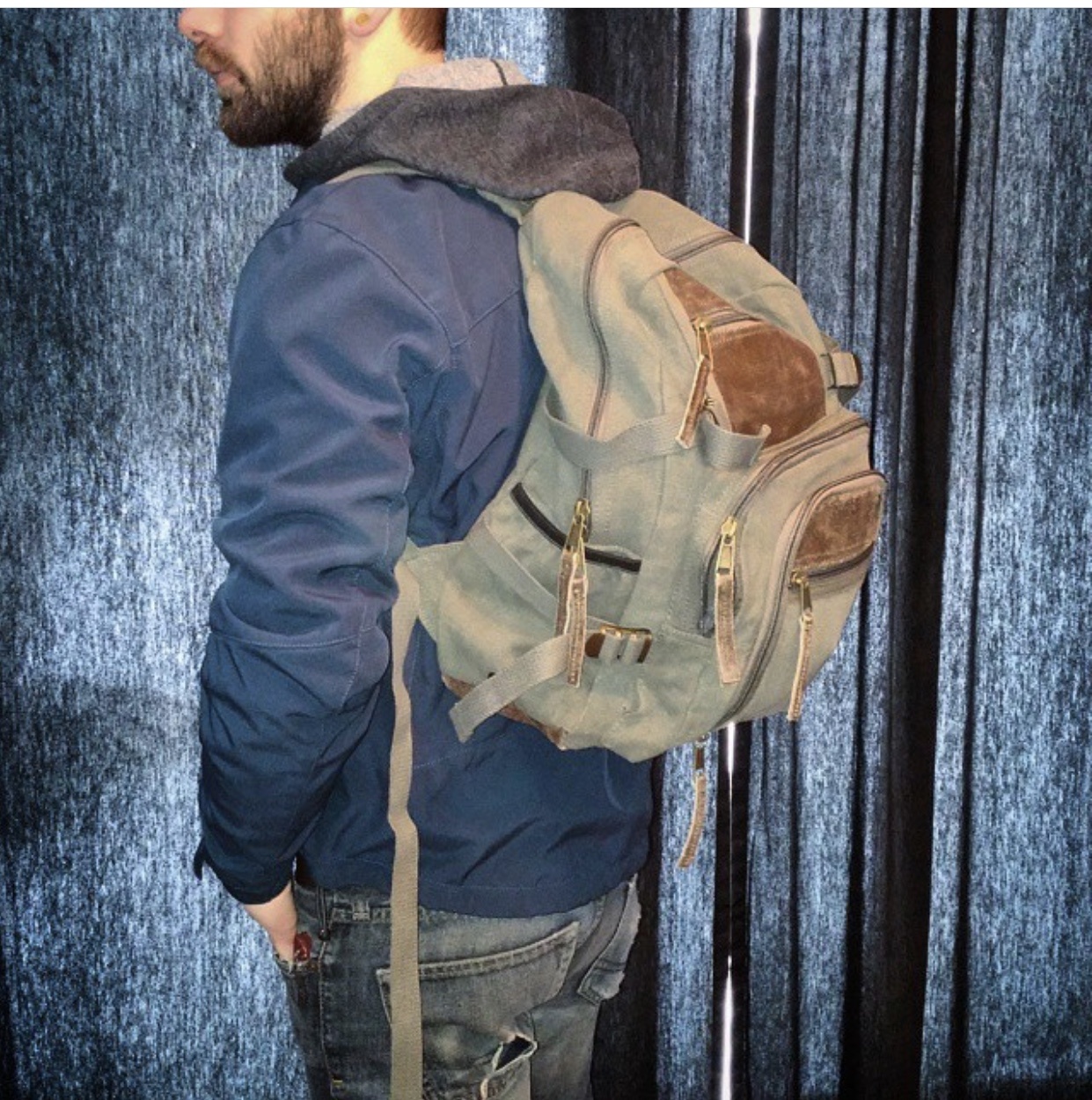 Patches: Morale patches are the easiest and newest way to express yourself. With a Velcro back, we have patches that will look great on that new bag you just geared up with or on one of our tactical operator caps.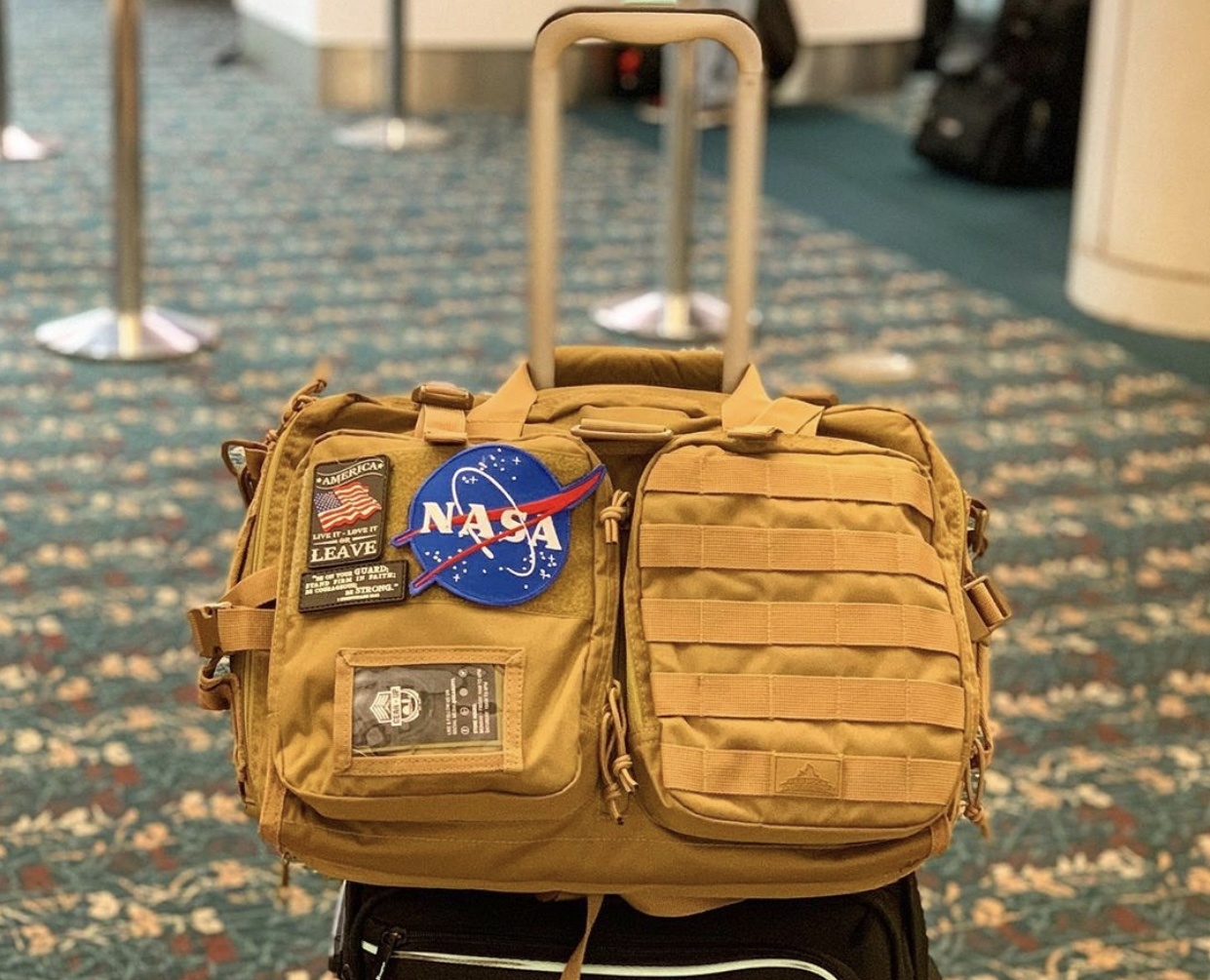 Self Defense Keychains: A must have for any college student or student who can drive and is out. We have pepper spray, stun gun, alarm and other self-defense keychains that blend right in with your keys, should you need it. All are very affordable and practical options.