21 great gifts for the dad who is into tactical gear, survival supplies, outdoor gadgets, military & USA pride and more! Shop at the store that has what dad actually wants and needs.
Father's Day is right around the corner so we've provided you some great gifts to get Dad this Father's Day. All of these gifts can be found in store or online! Click on pictures of items to go directly to that specific item! Thanks for shopping local and Happy Father's Day!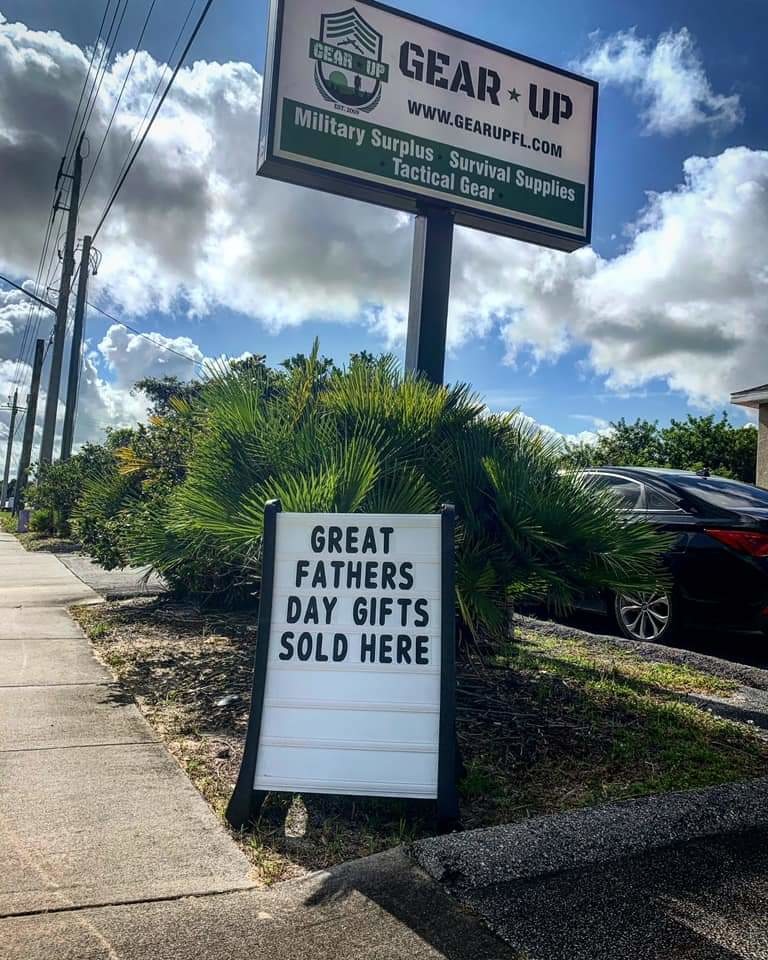 For the Dad into Tactical gear and shooting
If dad is into the tactical gear, enjoys going to the shooting range or likes to be prepared, these 7 gifts are great options for him:
1. Tactical Vest – For the dad who enjoys shooting or always wants to be prepared, a tactical vest is a must! Whether it's one that can come equipped with bullet proof plates or one that comes with all the bells and whistles already attached. Our options: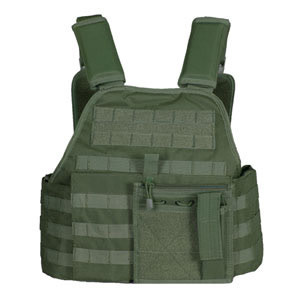 2. Ammo Cans – An essential item for any and everyone who owns a gun and ammo. We carry both military grade ammo cans and plastic. Various sizes in stock!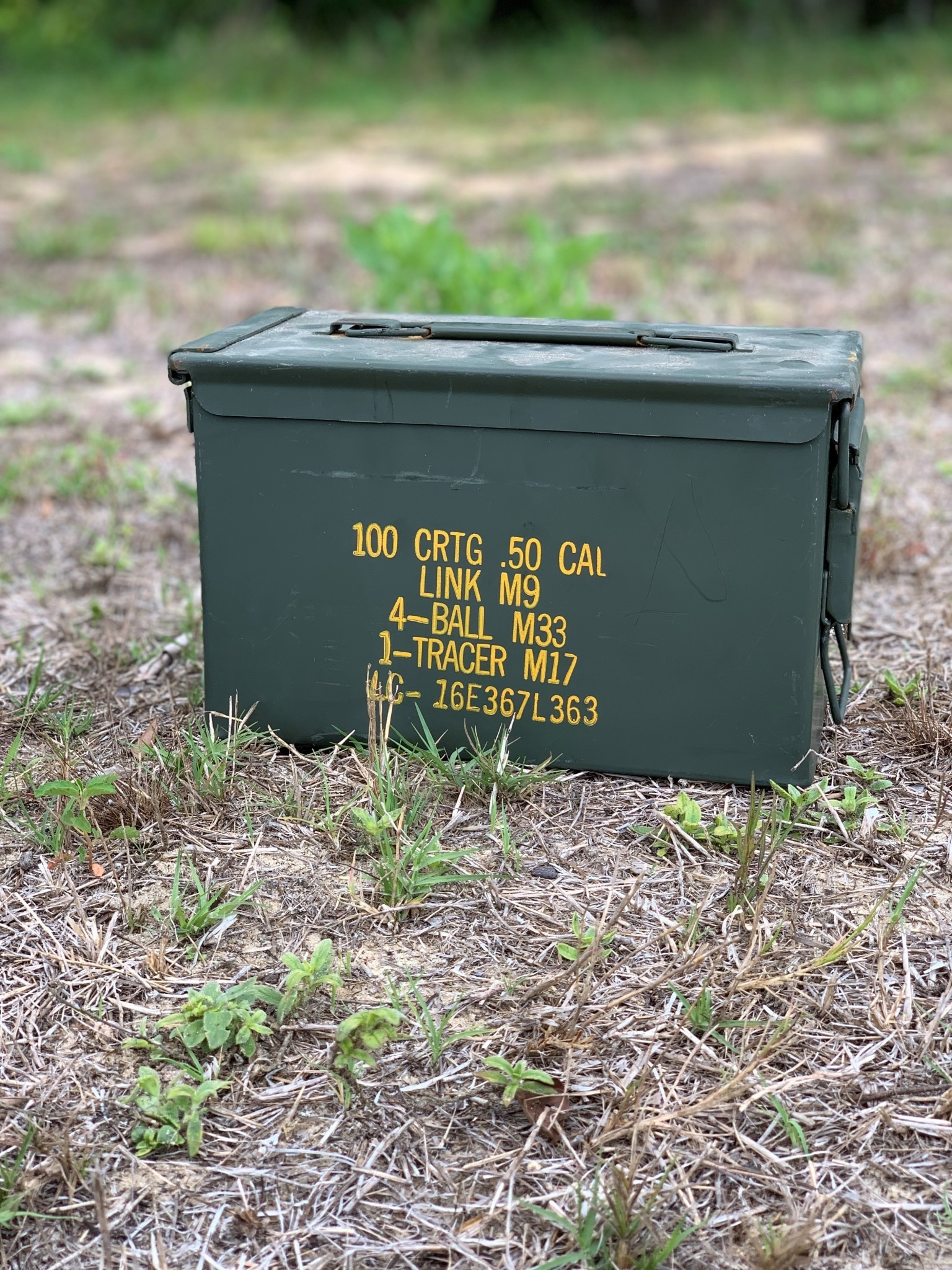 3. Drop Leg Holster – another must have for anyone into tactical gear and who likes to stay prepared. These drop leg holsters fit most handguns and wrap around your thigh and hook to your belt. A great option for carrying an extra or your main firearm! 

4. Tactical Boots – Quality is everything! That's why we chose to carry Belleville boots, the boot the military trusts as well as local Law Enforcement. With various styles in stock, this high quality boot comes with a 1 year warranty and is built to last for years. Side zip, waterproof, composite toe, 6 & 8 inches all in stock! Make sure his feet are always taken care of.

5. Magazine Pouches – "I'd rather have it and not need it, then need it and not have it." The thought process and motto of almost every man when it comes to magazines and ammo! So let him store all those magazines in an easy and adaptable way. We have MOLLE compatible mag pouches that are great to pair with tactical vests, backpacks or just for storage.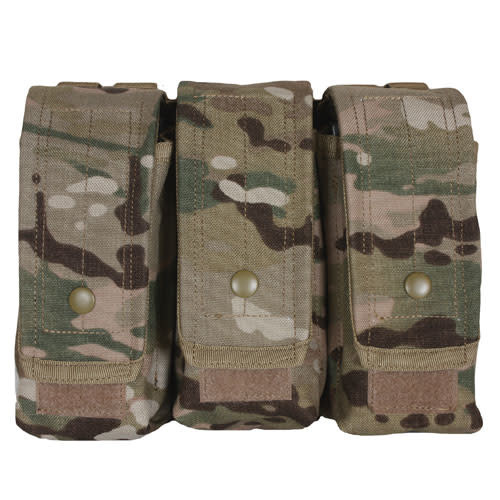 6. Tactical Shorts/Pants – let dad look good and feel good while shooting or out and about. Our popular 24/7 Tactical Pants and shorts are water repellent, extremely durable, very comfortable and highly sought after. There is a reason the Fire Department and Law Enforcement agencies wear these specifically!

7. Tactical Pouches – Another great adaptable accessory to keep Dad always organized. With various style pouches, these are MOLLE compatible, so he can add to bags or vests and have several pockets and areas so that he can store everything he needs.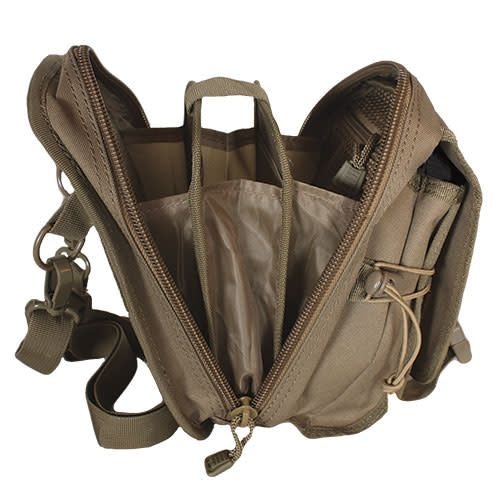 For the Dad who enjoys the Outdoors
Whether dad likes hiking, camping or does yard work, we have some great gifts that will keep him geared up!
8. Water Purification Systems – we have canteens & hydration bags but for the outdoor dad, into adventure and likes to be prepared, we have lifestraws! These are essential, especially as Floridians who deal with hurricanes regularly. With various options, you're guaranteed to find one that suits dad this Father's Day. Filtering out 99.9999% Bacteria and chlorine these nifty devices make all water drinkable and safe!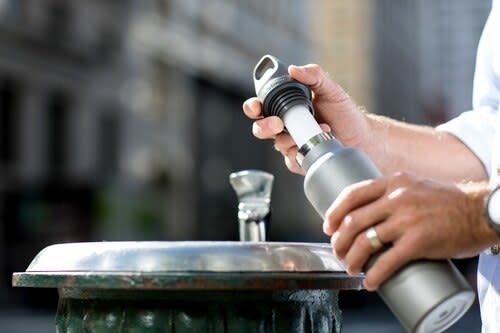 9. Boonie Hats – That Florida sun is no joke! So keep his head and neck protected at all times with our fashionable boonie hats. We have several styles and colors in stock, so you are guaranteed to find one that suits him. Whether it's the standard military style, the gen II, the stash-away or the advanced hot weather boonie cap that has an attachment to protect his neck from the sun.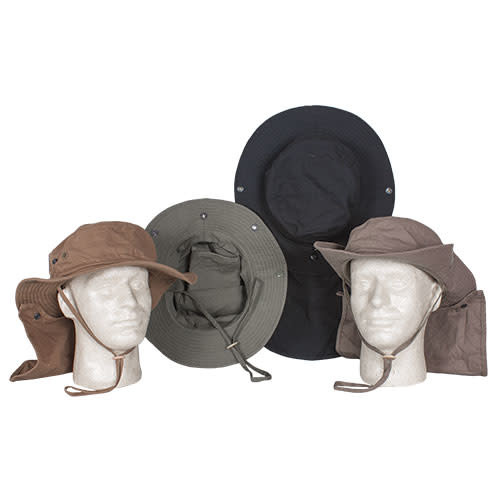 10. Knife – you can never have enough knives! With a large variety of pocket knives, you will surely find one that suits dad this Father's Day. We have high quality and affordable knives in stock!

11. Camo Pants/Shorts – If dad hunts, hikes or just wants to look good, we have various camo style pants and shorts in stock. All breathable, comfortable and durable so that he can wear his favorite camo pattern while out in about or outside.

12. Backpacks – These could technically go under tactical too, but for the outdoorsy dad, a place to store all of his supplies is essential. Various sizes and styles in place depending on his needs. Most are MOLLE compatible so he has the ability to accessorize down the road.

13. Flashlight – another must have in Florida and during hurricane season! We carry a lot of great flashlight options with different price ranges. We're recommending our NEBO Lights for this Father's Day thought. Several different Lumens and sizes in stock, from 400 to 6,000!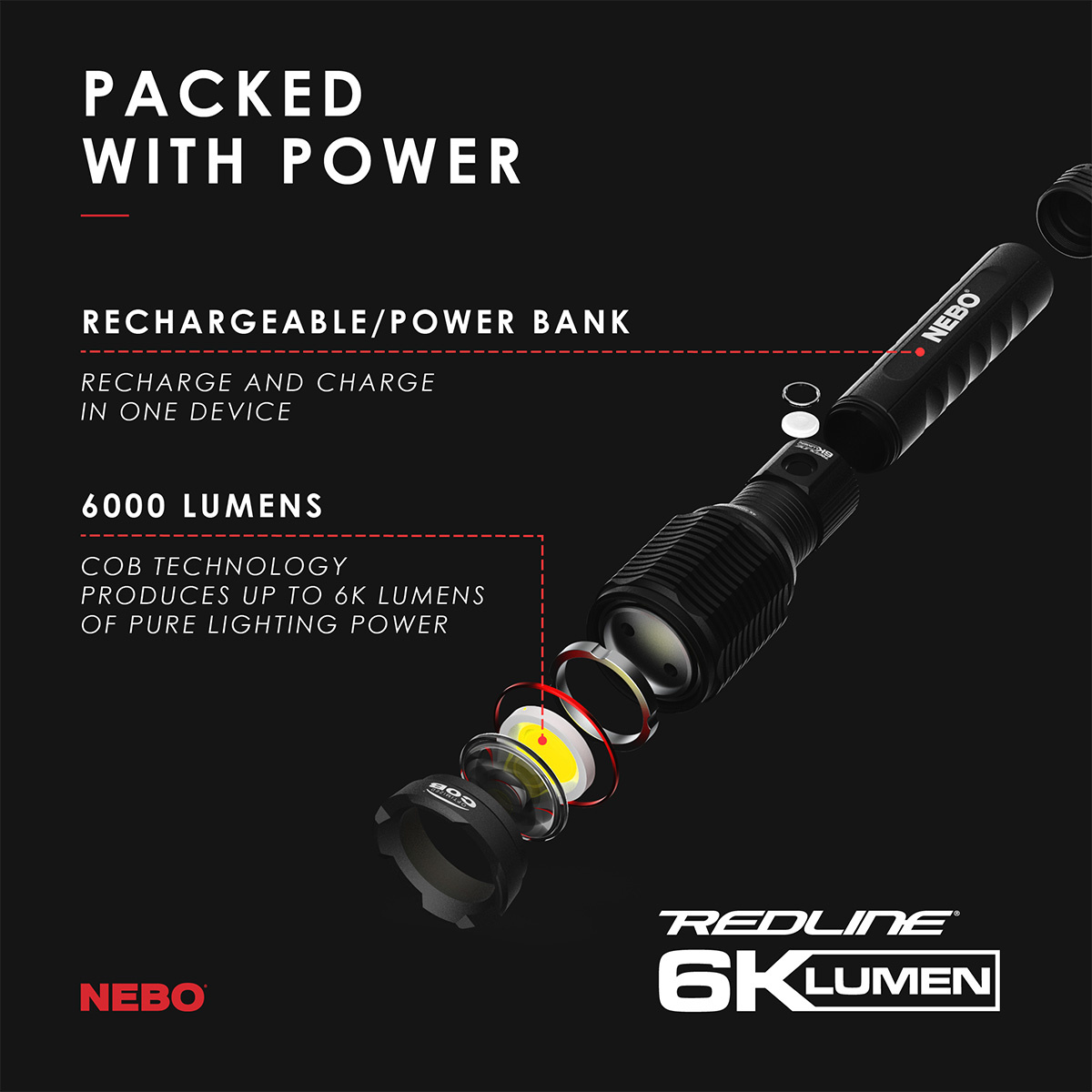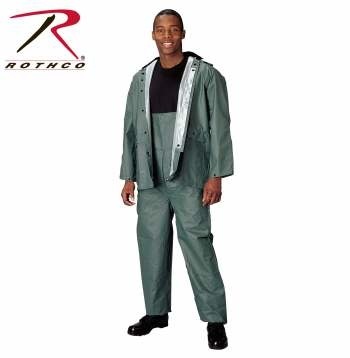 For the Patriotic or Former Military Dad

16. License Plate – Let dad show his pride everywhere he drives with one of our many license plate options. A great affordable add on gift for him to put on his vehicle or even hang up in his man cave or office.

17. Hats – We have an extensive collection of hats that a sure to fit dad's style and pride whenever he leaves the house. Hats start at $9.99

18. Shirt – USA, Air Force, Army, Marines, Navy and more! We have graphic shirts Dad will be proud to wear out.

19. Window Decals, Magnets and Auto Emblems – A great way for some vehicle pride is a sticker, magnet or auto emblem so dad can show what he's proud of at all times. Starting at $4.99 these are great add on gifts and affordable.

20. Drinkware – Coffee mugs/tumblers, beer glasses & shot glasses. Whatever his drink of choice is we have the right source to hold it!

21. Zippo – A zippo is the quality lighter that dad deserves to have even if he isn't a smoker. These stylish made in USA Zippos are a great keepsake for him to have at all times.