What customers say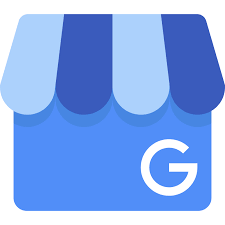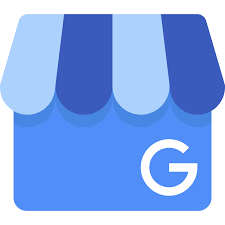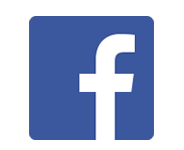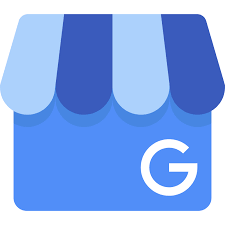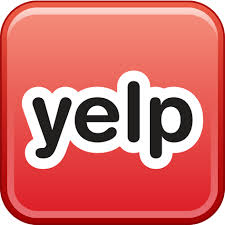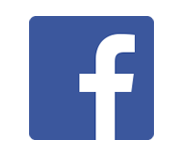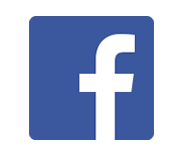 Ordered online and received the next business day! Awesome service! Thank you!
I haven't been here in years. Stopped in today and was pleasantly surprised. The shops was clean and tidy, had a lot of useful equipment and the owner was amazing. He said he is the new owner and he has made huge improvements to the shop. I will definitel
Veteran friendly store and I have known the owner for over 30 years!
Went here a couple of months ago and got full combat fatigues, combat boots, etc. Wear the boots daily now and have tested the combat equipment in the rain. Very happy and can't wait to come back
I stopped into this place looking for ammo containers for geocaching. While they didn't have any that would suit my needs, they did have some interesting military/police/camo stuff to look at. The lady that owns the place was nice and we chatted for awhil
Bought all my stuff at this store... Friendly person and really great in giving advice on what gear is best for you... I am on the way back to Dubai... But I will definitely be buying all my gears from this shoo for my airsoft hobby...
I needed a web belt, which the liberal chain stores no longer carry. Had just what I needed. 4 colors.